Webinar: Get the most out of your membership
Scott Long - September 7, 2022 - Featured Content Area
What's this webinar for?
This webinar is for new and existing members to learn more about the CFLA, how we deliver value, ways to get involved, and how our digital investments provide you with a better member experience.

Join us on September 8, 2022, from 1:00 to 1:45 pm ET.


⬇
---
What we'll discuss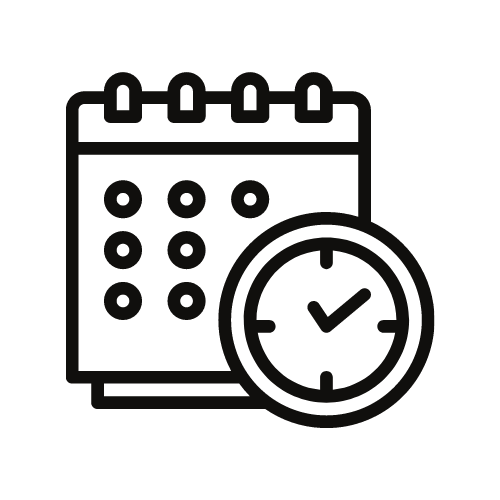 1:00 - 1:05 pm

Welcome and introduction.
Michael Rothe, CFLA President & CEO

1:05 - 1:15 pm
What the CFLA does, and how our three pillars ⇒ drive value.
Scott Long, CFLA Manager, Membership & Communications

1:15 - 1:30 pm

How to access CFLA benefits and leverage your account for the best member experience.
Scott Long, CFLA Manager, Membership & Communications

1:30 - 1:45 pm

Questions and discussion.
Michael Rothe & Scott Long
---
Speakers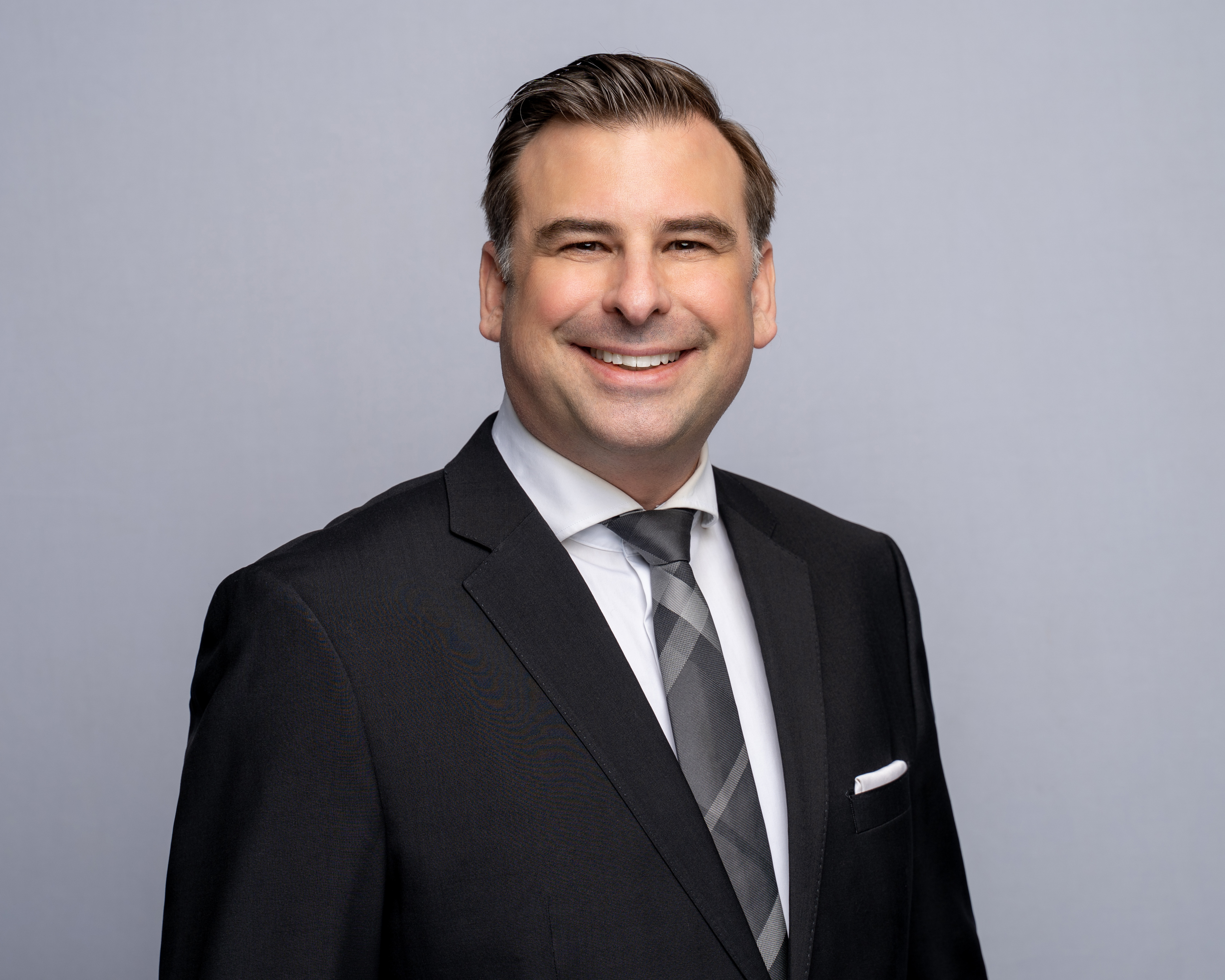 Michael Rothe
CFLA President & CEO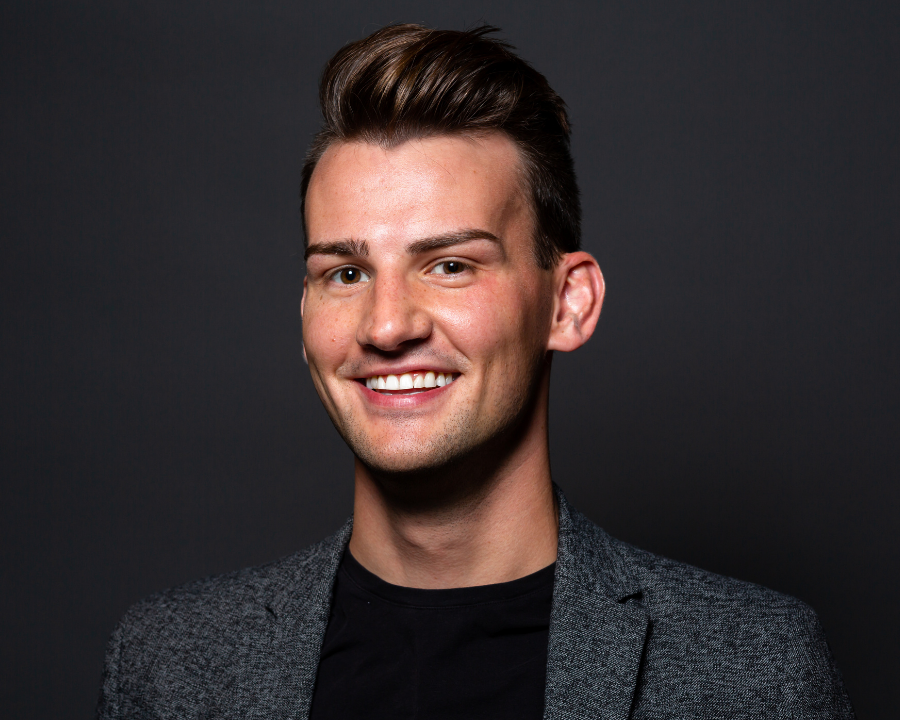 Scott Long
CFLA Manager, Membership & Communications
---
More information


Email Scott Long, Membership Manager
---