Advocating for Our Members and Our Industry
The Canadian Finance & Leasing Association (CFLA) is the voice of the asset-based financing equipment and vehicle leasing industry in Canada. We support, inform, and advocate for members to advance our industry.
Click on the topics below to learn more about the CFLA's stand-out advocacy work.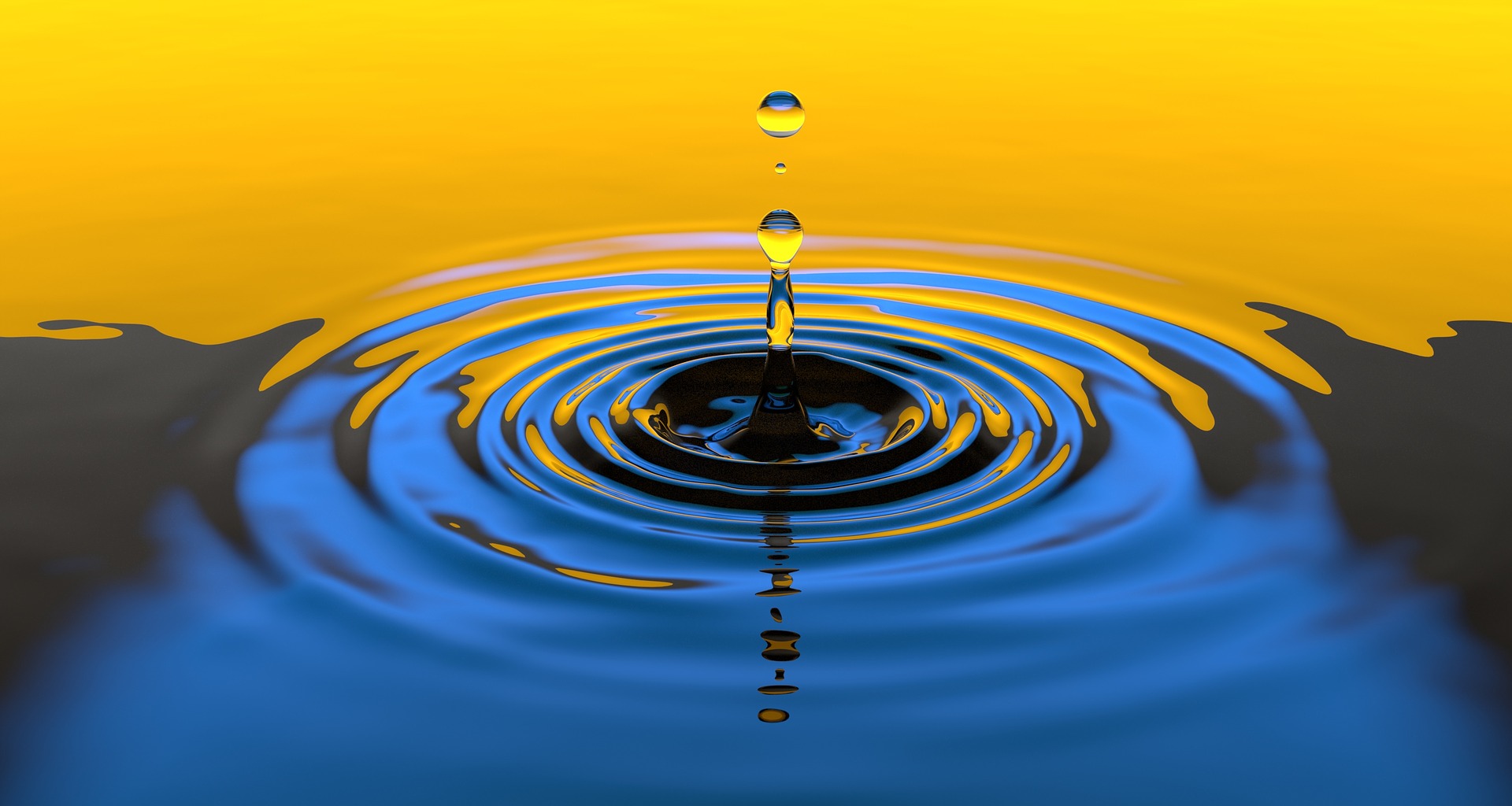 What We've Achieved
Since its inception, the CFLA has worked diligently to address policy issues in various areas such as legislation & regulations, and taxation or accounting rules, among others, that directly impact business operations of companies active in the Canadian asset-based financing, equipment, and vehicle leasing industry.