Announcing our new brand: "Collective Impact, Canadian Prosperity"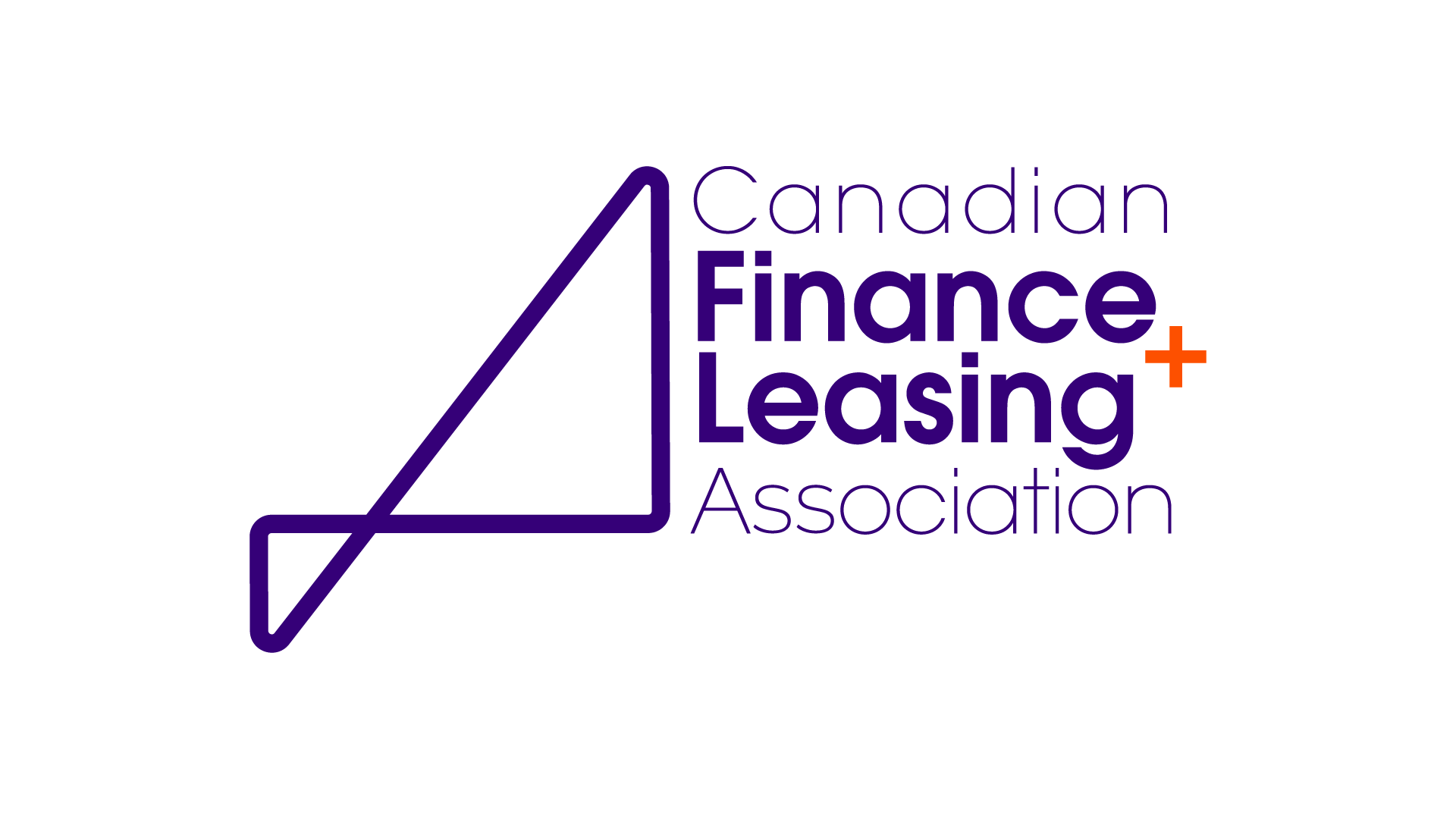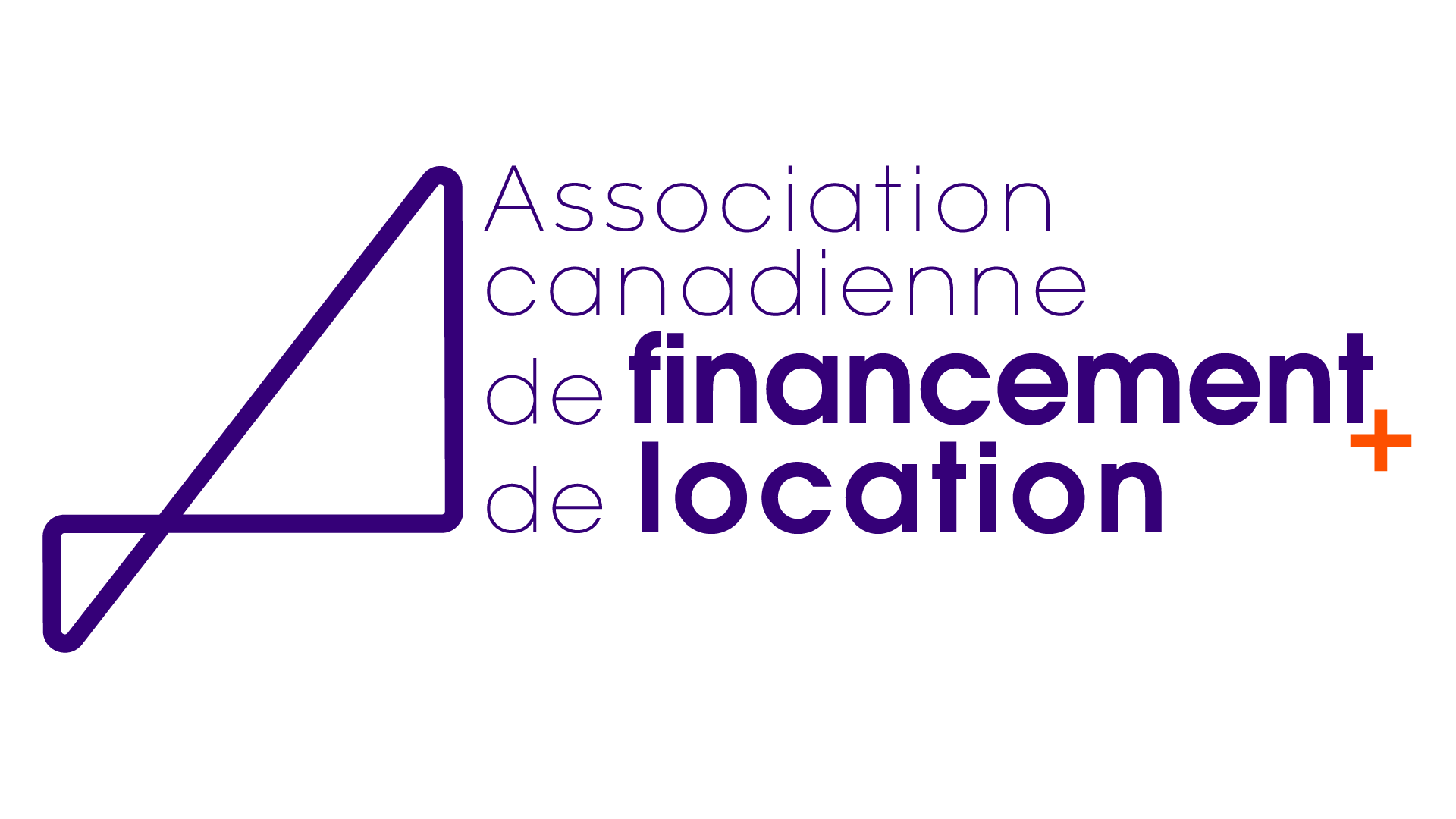 We're excited to introduce our new brand identity: "Collective Impact, Canadian Prosperity."
This marks a significant milestone in our journey, celebrating over 50 years of contribution to Canada's economic and business fabric through asset-based financing and leasing.
A new chapter begins
Our new brand is a beacon of our evolution—transforming from a forward-looking association to one that is future-leading.
It represents our renewed commitment to equipping our members with the tools and pathways necessary to thrive amid today's unique challenges and opportunities.
The power of unity

With over 200 member companies, the CFLA stands as a testament to the power of collective action in driving prosperity.
Our new tagline is not just a slogan; it's a reflection of our shared belief in the substantial value that our industry brings to the table. It's about the impact we make together—on businesses, communities, and the nation.
Expertise at the forefront

We're bringing the specialized expertise of our industry to the centre stage.
Asset-based financing and leasing are crucial in supporting the sustainability and growth of Canadian businesses, and our new brand underlines the importance of the services our members provide.
A visionary role in Canadian business

This brand transformation goes beyond a new look.
It's about promoting a more visionary role for Canada's asset-based finance and leasing industry as credible, authoritative, and specialized experts.
Explore our brand evolution


Check out the graphic below to see how your Association's look has evolved since 1993.
⬇️
---
Our Brand Journey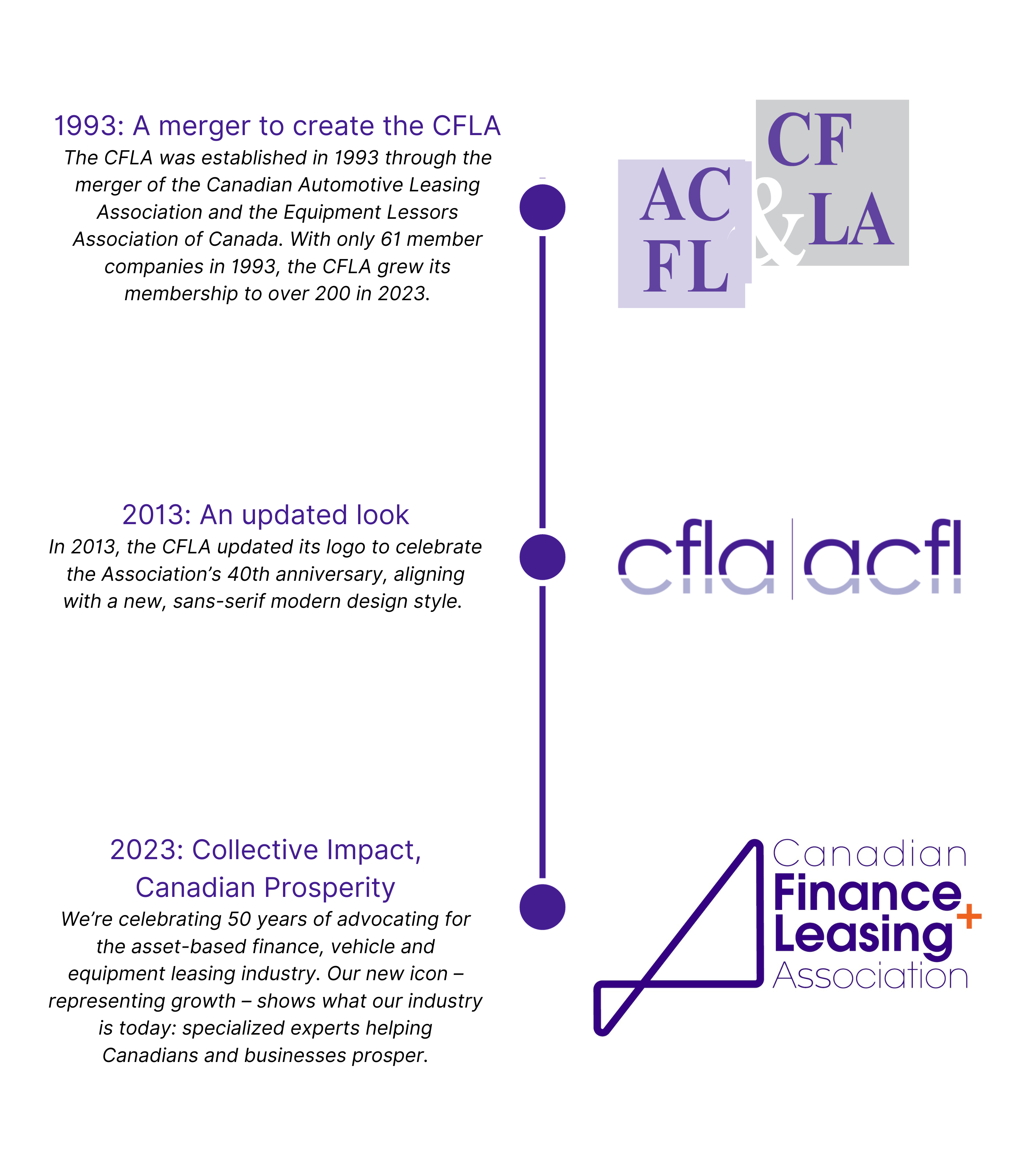 ---
Our design team

We worked with Method Creative to develop and implement our new logo and brand.