Q3+4 Business Confidence Survey
Scott Long - July 8, 2022 - Featured Content Area
2022 Business Confidence Survey
Participate in the Q3+4 edition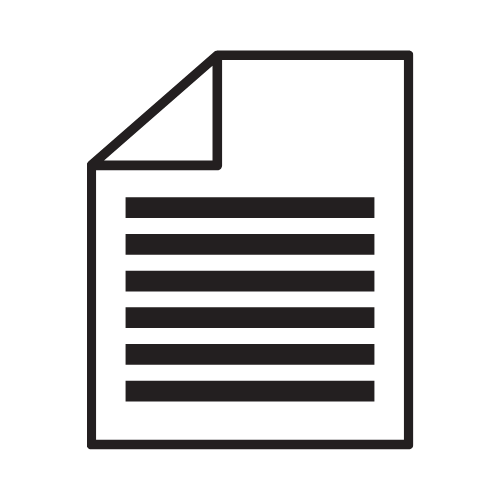 What's new in the Q3+4 edition?

The CFLA Research Committee has remodelled/overhauled the Survey.

We went from 24 to 13 questions, still capturing all relevant areas. We've achieved this by aggregating and rebalancing some questions. It now takes less than three minutes to complete.

We keep all your responses anonymous and will report them in a non-attributable form.

You don't have to answer all questions if they don't apply to you.

Who can take the survey?
The Business Confidence Survey is an individual sentiment analysis. Anyone can take the survey and multiple people from the same company can also take it.

We encourage everyone to take and share the survey widely.
---
Want to learn more?

Check out our Business Confidence page