CFLA Hill Day 2022
Scott Long - May 20, 2022 - Featured Content Area
Amplifying our industry's voice:
CFLA Hill Day 2022
After two years of digital advocacy, the CFLA held its annual in-person Hill Day in Ottawa at the end of April to reacquaint policymakers with the asset-based financing, vehicle and equipment leasing industry.
We met with 12 Members of Parliament from all major parties across Canada and five Senators to illustrate our industry's contributions to the Canadian economy.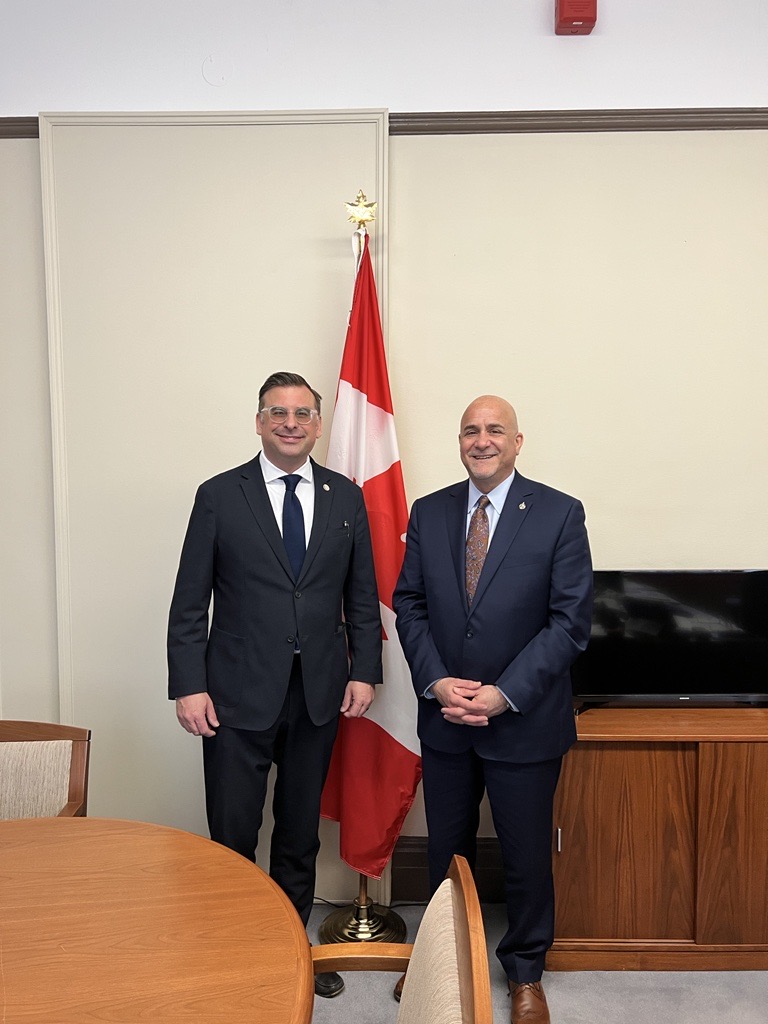 CFLA President & CEO, Michael Rothe, with Member of Parliament, Tony Baldinelli

We also held a Parliamentary Reception to showcase our work – increasing the industry's visibility with key government decision-makers and stakeholders.
We focused on two topics during the meetings:
1) How more capital investment boosts the economy and lays a foundation for long-term growth
2) To stem the growth of illegal vehicle shipments and lessen this unnecessary cost for Canadian businesses and consumers.
"Our goal was to continue increasing policy makers' understanding of our industry," said Marcel Buerkler, CFLA Director of Policy. "We increased awareness of the industry and discussed solutions for issues that matter most to our sector with Members of Parliament and Senators from across Canada."
The Parliamentary Reception brought over 30 high-profile guests, including eight Members of Parliament and representatives from the Prime Minister's Office.
"The responses we received from our meetings and reception were overwhelmingly positive," said Michael Rothe, CFLA President & CEO. "The reception offered policymakers an opportunity to learn more about the asset-based finance and leasing industry and how it provides the rocket fuel for Canada's economy."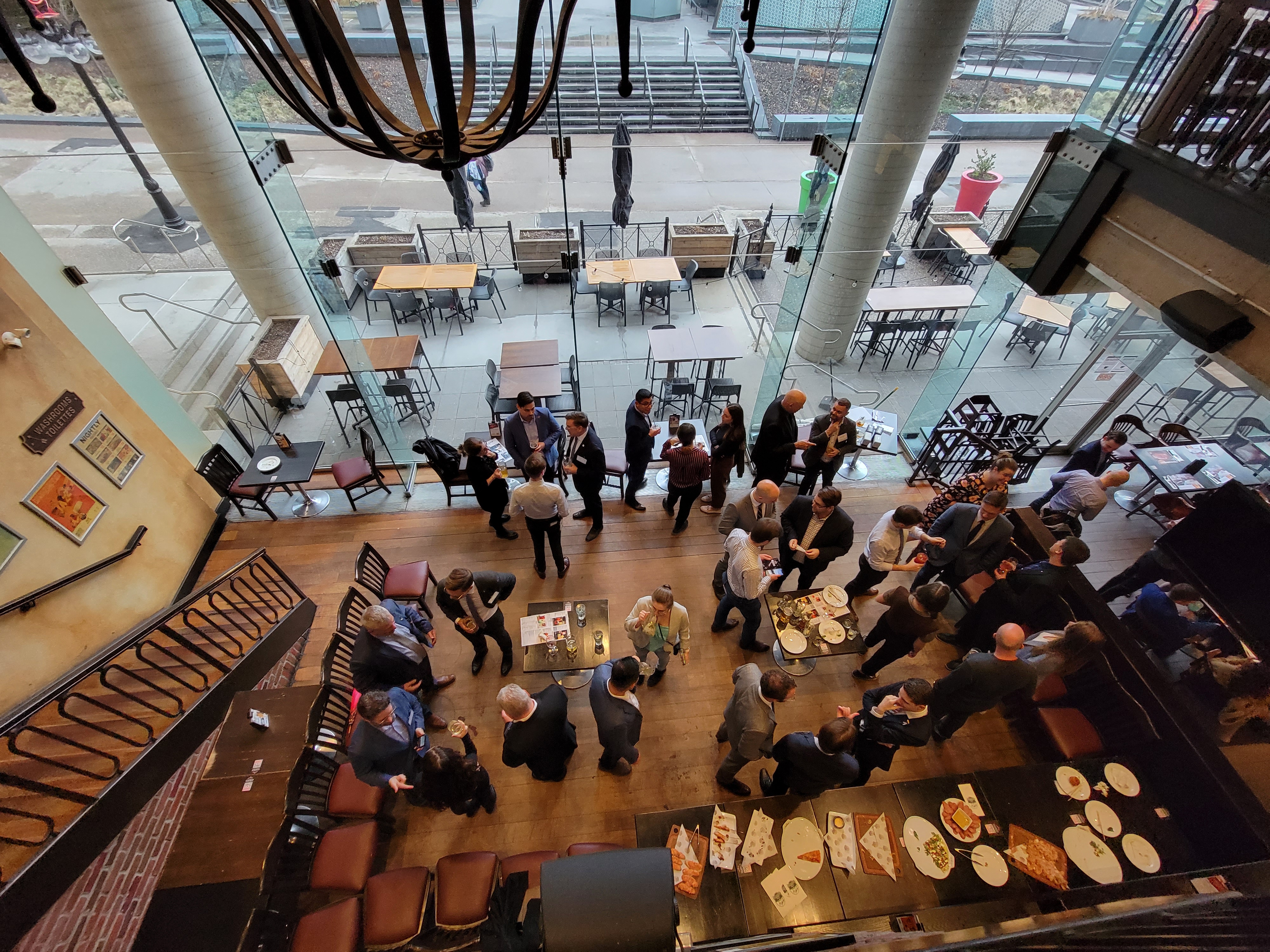 The CFLA's Parliamentary Reception attended by high-profile policymakers

We want to thank our members and volunteer committees for helping us identify and develop solutions for issues our industry faces. The success of our Hill Day compounds the confidence we have in helping our industry thrive.

Check out our active policy files

Learn more about our policy achievements

Get in touch with us to learn more and get involved with our policy work