Congratulate Darren Cooke on his retirement
Scott Long - May 5, 2022 - Featured Content Area

Darren Cooke, President of TD Equipment Finance, retired on April 30, 2022, after over 35 years within the equipment finance industry.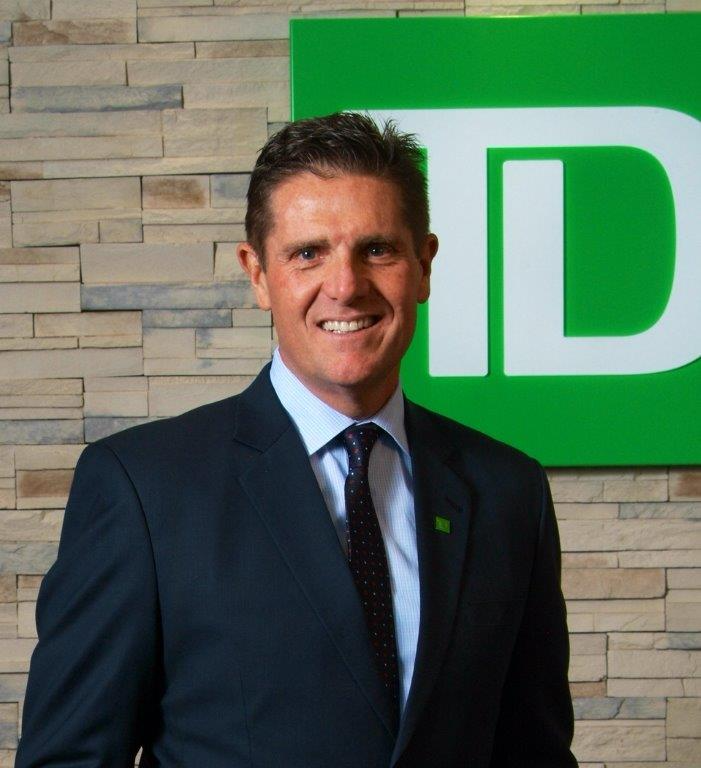 In 1992, Darren founded Capital Underwriters Corporation (CUC) – a mid-to-large ticket finance and leasing company. As CUC grew from brokering to holding its own portfolio, Darren saw an opportunity to bring the business to its next level. In 2011, CUC was sold to TD Business Banking to establish TD Equipment Finance.
Darren led TD Equipment Finance and its skilled group of bankers to be one of the fastest-growing businesses within TD for 10 years straight. In 2020, he spearheaded the acquisition of Wells Fargo's Canadian Direct Equipment Finance business to continue increasing TD's presence in the market.
"Success is all about assembling like-minded people who want to accomplish similar goals," said Darren. "It's not about writing the best business plans. It's about leveraging the best people to do their best work. I see myself as a coach and won't take credit for the work we accomplished. It's truly the success of the team."
Darren first joined the CFLA with CUC in 1993. He is an active member of the CFLA's Executive Committee and has served on the Board of Directors for over five years. His leadership and expertise helped guide the CFLA and industry through the past two years of economic uncertainty.
"Darren is dedicated to advancing the industry and uses his leadership to help his colleagues achieve positive outcomes," said Michael Rothe, CFLA President and CEO. "I want to thank Darren for his support and commitment to the CFLA and the asset-based finance and leasing industry. We're happy to congratulate you on your retirement and wish you nothing but happiness in the years to come."
Join us in congratulating Darren on LinkedIn below.