An update on the Federal Luxury Tax
Scott Long - August 5, 2022 - Featured Content Area
What is the Luxury Tax?
Initially proposed in the 2021 Budget, the new measure levies a tax on the sale of new luxury cars and aircraft with a retail sale price over $100,000 and new boats over $250,000. Retailers must apply the tax at the point of sale.

The government will implement the Luxury Tax on September 1, 2022.


⬇
---
Latest updates


The Canada Revenue Agency (CRA) published the Luxury Tax Notice LTN2, subject vehicles under the Select Luxury Items Tax Act on Canada.ca:

English:

Français:
The CRA also published these tax forms associated with LTN2:

B500 (English & Français):

B500 Luxury Tax and Information Return for Registrants

B500 Déclaration de la taxe de luxe et de renseignements pour les inscrits

L100-1 (English & Français):

L100-1 Luxury Tax Exemption Certificate for Subject Vehicles

L100-1 Certificat d'exemption de la taxe de luxe sur les véhicules assujettis​
---
More information

We compiled these resources from Canada.ca ⇒ to help you understand the tax and its implementation better:

Details about the implementation
---
Calculating the Luxury Tax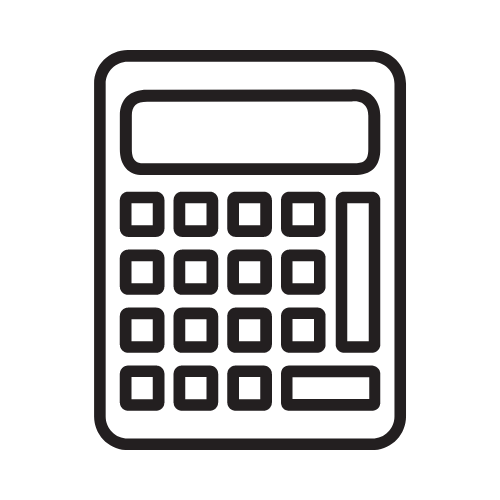 Generally, you can calculate the tax by taking the lesser of:
• 10% of the taxable amount or
• 20% of the amount above the $100,000 price threshold ($250,000 for boats).

For example:
A customer purchases a new car with a retail price of $116,500.
How much will the Luxury Tax be?
Step one
Calculate 10% of the retail price:
10% X $116,500 = $11,650
Step two
Calculate the 20% above the $100,000 vehicle price threshold:
20% X $16,500 = $3,300
[$116,500 - $100,000 = $16,500]
Step three
Determine which amount is lower:
In this case, the 20% calculation above the threshold is less than the 10% calculation.

The Luxury Tax payable is $3,300.

Learn more about calculating the Luxury Tax