New CFLA Member: FIS Global
- December 16, 2021 - Featured Content Area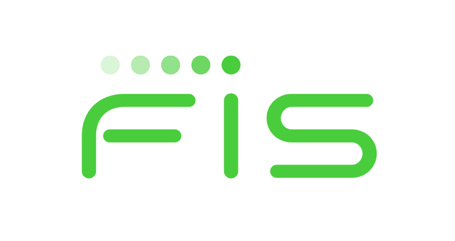 Last week, we welcomed FIS Global as a new member of our Association. FIS is the largest technology provider dedicated exclusively to the financial services industry.
"I'm excited to welcome FIS to the CFLA," said Michael Rothe, CFLA President & CEO. "FIS is a Fortune 250 company with more than 60,000 employees serving financial institutions worldwide – we're happy to have them join us."
The FIS Asset Finance product group is comprised of 600+ fintech professionals serving the world's leading auto and equipment lenders with deep expertise and data-driven insights.
FIS Global brings innovative machine-learning technologies - like AI and OCR technology - to their clients, and offers tools to consolidate disparate lease and loan systems into a single, automated end-to-end platform.