New CFLA member: Fournier Hébert
Scott Long, CFLA - September 1, 2023 - Featured Content Area
Services Financiers Fournier Hébert est un cabinet de services-conseils en financement corporatif et commercial. Ils aident les entreprises à mieux structurer leurs financements et leurs transactions.

-------
Fournier Hébert Financial Services is a corporate and commercial finance consulting firm. They help companies structure their financing and transactions better.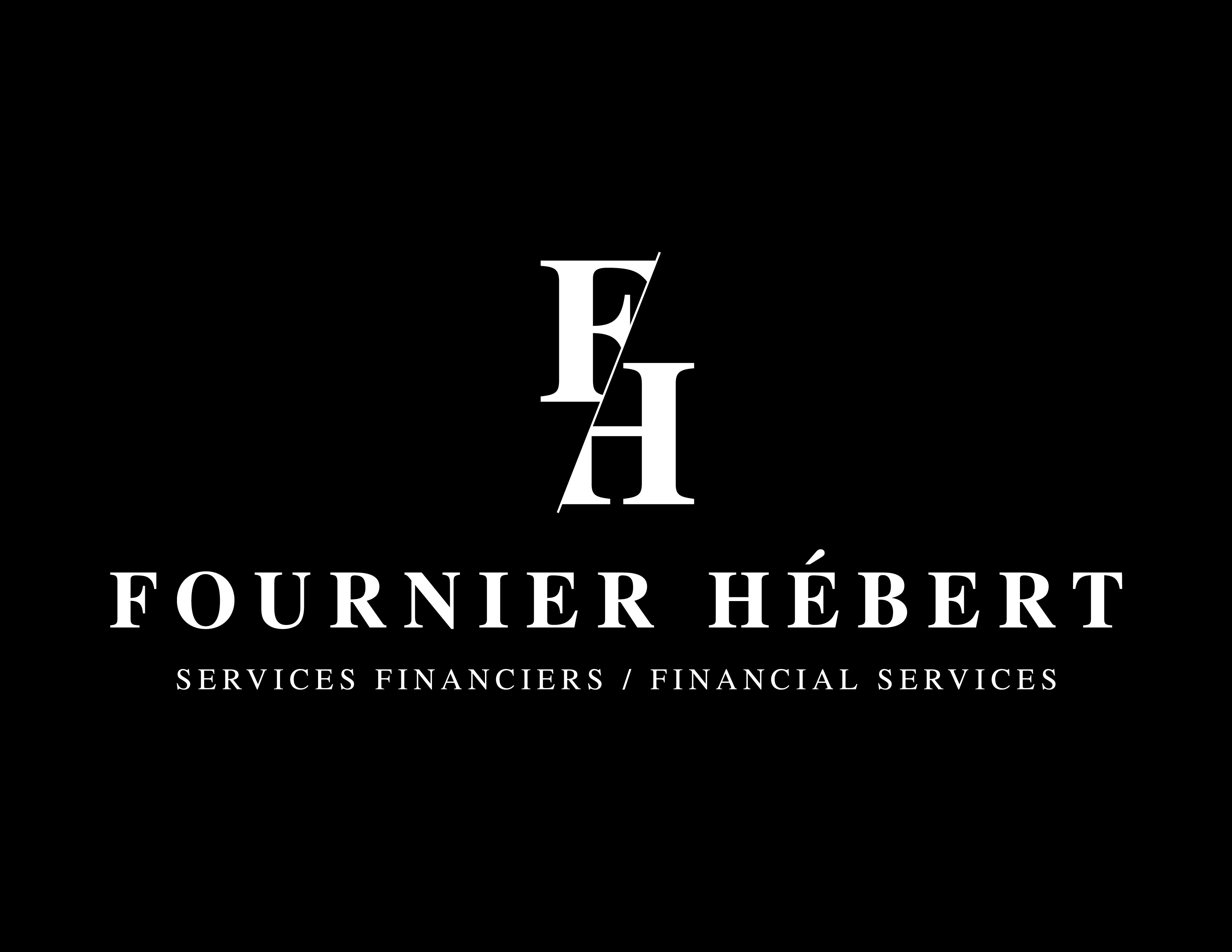 Voici un aperçu des services offerts:
English follows
Optimisation du financement corporatif traditionnel (Marge de crédit, prêts de fonds de roulement, immobilier commercial, et plus);

Financement d'équipements (crédit-bail, prêt à terme, bail opérationnel);

Fusions et acquisitions (M&A), achat et vente d'entreprise;

Affacturage et financement sur actifs (ABL);

Achat, vente et consignation d'équipements lourds via notre concessionnaire Équipements Cam-Expert Inc
Leur équipe en pleine croissance se fera un plaisir de vous accompagner dans vos projets et à chaque étape de la vie de votre entreprise. Nous nous réjouissons de faire affaire avec vous!
---
Services include:
Optimization of traditional corporate financing (line of credit, working capital loans, commercial real estate, and more);

Equipment financing (leasing, term loans, operating leases);

Mergers and acquisitions (M&A), purchase and sale of businesses;

Factoring and asset-based financing (ABL);

Purchase, sale, and consignment of heavy equipment through our dealer Équipements Cam-Expert Inc.