Benchmark against the broader equipment leasing and financing industry.

Email Marcel Buerkler to participate in the 2023 iteration
---
The Canadian Equipment Finance Activity Survey (EFAS) provides you with Canadian equipment financing and leasing statistics to help you benchmark and inform strategic business decisions.

Equifax® ⇒ runs the survey, and KPMG ⇒ intermediates to keep responses confidential.
Equifax and KPMG are CFLA members.
---
What does this survey do?
The EFAS provides you with statistics on business volumes, portfolio balances, portfolio performances, and business and credit processes.
---
How do I participate or see the results?

CFLA members that participate in the survey will receive the results and get an invite to a webinar analyzing the responses.

Those who don't participate won't be able to see the results at this time.
Email Marcel Buerkler to participate
---
How much does it cost?

It's free to participate in the EFAS.
Participants also receive the results and can join the exclusive analysis webinar for free.
---
2022 EFAS Highlights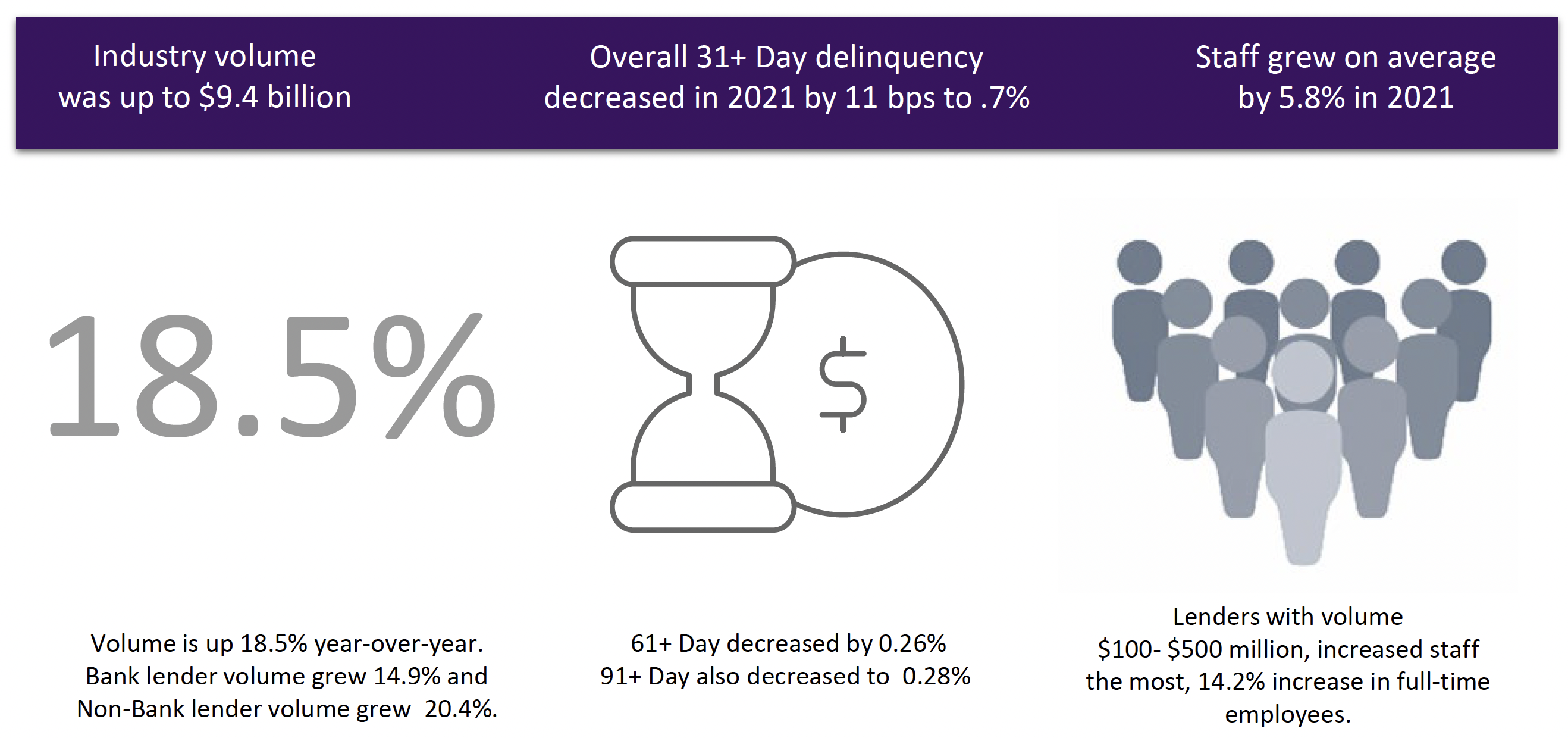 ---
Why should I participate?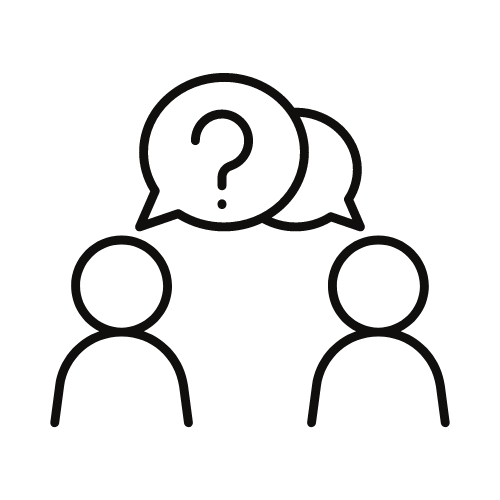 We need member participation to gather reliable industry statistics.
Your anonymous responses help us understand our industry better to allocate our resources and provide you with relevant products and services.
---
More information

We're happy to help.
---