The Canadian Market Overview provides you with a birds-eye view of the asset-based finance and leasing market.
---
Quantitative Economic Decisions, Inc. (QEDinc) prepares the Canadian Market Overview (CMO) for the CFLA.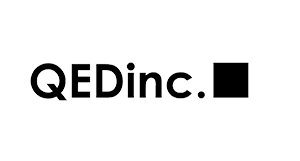 We publish the CMO annually as a stand-alone publication and share its highlights in the CFLA Annual Report ⇒
2021 CMO Highlights

The CMO provides a review of recent trends along with outlooks and highlights of major directions in the asset-based finance sector.
Questions?