2022 Business Confidence Survey
Check out the Q3+4 results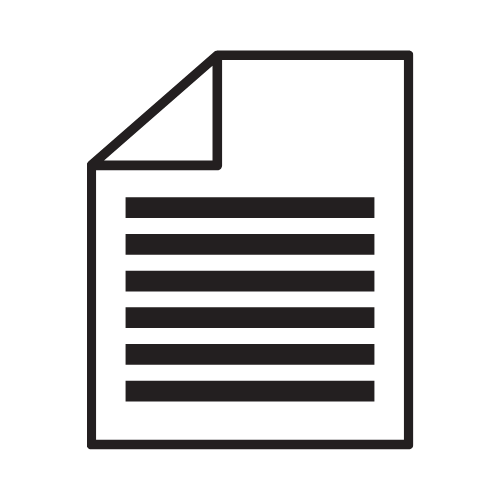 What's new in this edition?
The CFLA Research Committee has remodelled/overhauled the Survey.
We went from 24 to 13 questions, still capturing all relevant areas. We've achieved this by aggregating and rebalancing some questions. It now takes less than three minutes to complete.
We keep all your responses anonymous and will report them in a non-attributable form.

Who can take the survey?
We encourage everyone to take and share the Survey widely.
The Business Confidence Survey is an individual sentiment analysis. Anyone can take the survey and multiple people from the same company can also take it.
We'll let you know when the 2023 Industry Business Confidence Survey opens.
---
Why this survey matters
We conduct the Business Confidence Survey to help us create an authoritative, up-to-date perspective on the outlook for Canada's asset finance and leasing industry.
The survey's results provide outlooks on overall margins, business volumes, and credit approvals.
---
About the data
The data reflects the opinions and sentiments of industry executives and employees from a broad range of members.

Get in touch with us if you have questions
---
2021 Business Confidence Surveys
2022 Business Confidence Surveys