Tom Simmons' Retirement
Scott Long - September 2, 2021 - Featured Content Area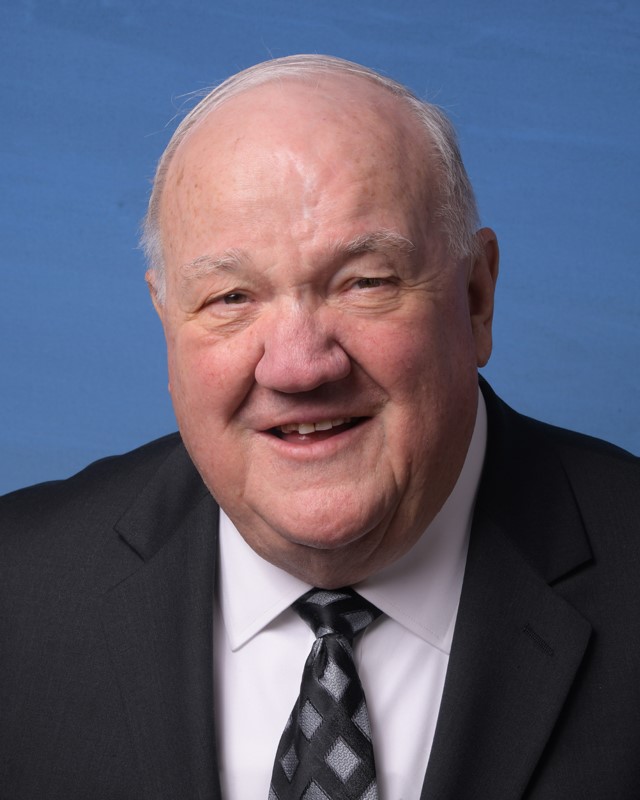 Tom has been in the vehicle leasing and fleet management industries for over 50 years, beginning in 1966 as the Controller-Treasurer of Chrysler Leasing. After launching American Motors Fleet Dept. (remember the Pacer) by selling 250 AMC Matadors to Kraft Foods and thousands of vehicles to rental car companies, he joined Citibank to start their Fleet and Retail Leasing Department.
After Citibank, Tom spent 10 years at Grant Brown National Leasing before joining Jim Pattison Lease. As a Certified Accountant, Tom always jokes that he left the accounting team for the dark side, where he excelled at sales through his genuine approach and likeable personality.
From 1997 to 1999, Tom served as Chair of the Canadian Finance and Leasing Association and is a dedicated professional. Tom has been an active and supportive member of the CFLA for many years and his experience, wisdom and kind manner will be greatly missed.
We hope you join us in congratulating Tom on his many years of service to not only our Association but the industry at large.