Le thème de cette année est Plus forts ensemble.
This year's theme is Stronger Together.
Check out the entertainment we've planned to celebrate
Découvrez les divertissements que nous avons prévus
⬇️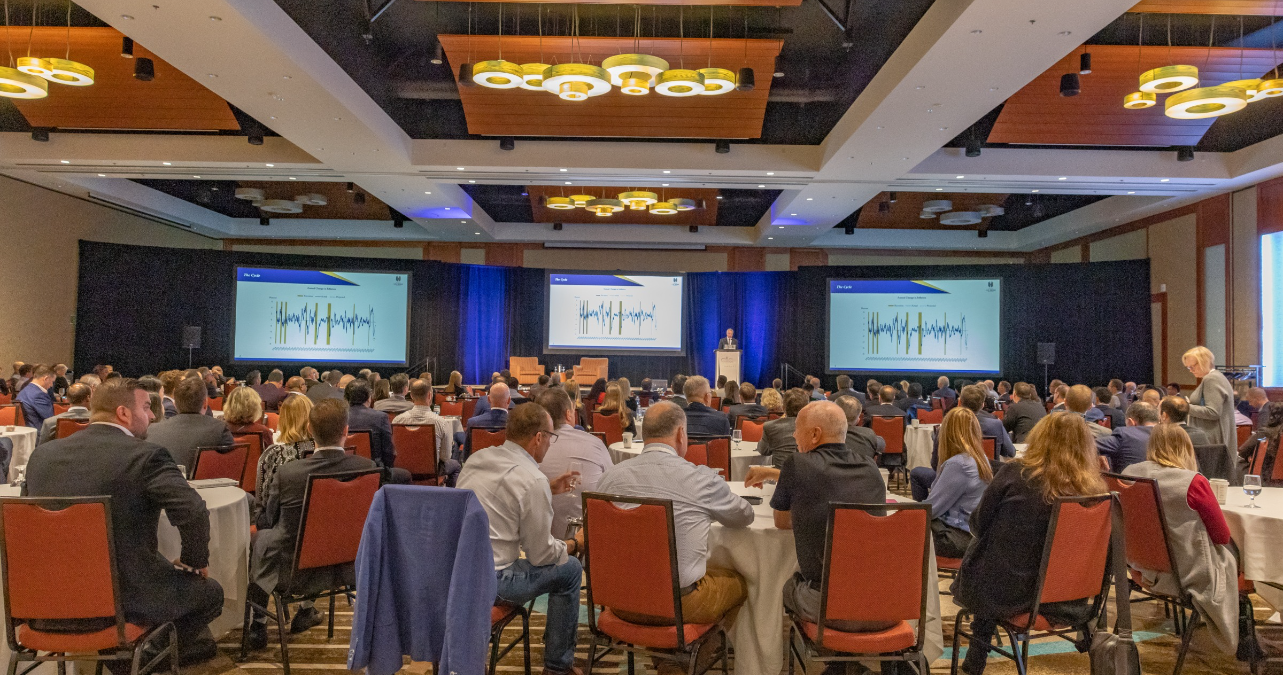 Congrès national annuel, 2022 | 2022 Annual National Conference
Île-du-Prince-Édouard | Prince Edward Island
L'industrie canadienne du financement basé sur l'actif et le crédit-bail est unique. À l'échelle du territoire canadien, notre industrie maintient des normes éthiques élevées et les entreprises collaborent quotidiennement pour faire avancer les intérêts de chacun, que ce soit pour de petites ou de grandes entreprises.
En travaillant ensemble, nous continuerons à soutenir l'économie canadienne et les entreprises de tout le pays.
---
Canada's asset-based finance and leasing industry is unique. Spanning across Canada, our industry maintains high ethical standards, and businesses collaborate daily to advance each others' interests, whether small or large.
Working together, we'll continue supporting the Canadian economy and businesses across the country.
---
Divertissement | Entertainment
English graphic follows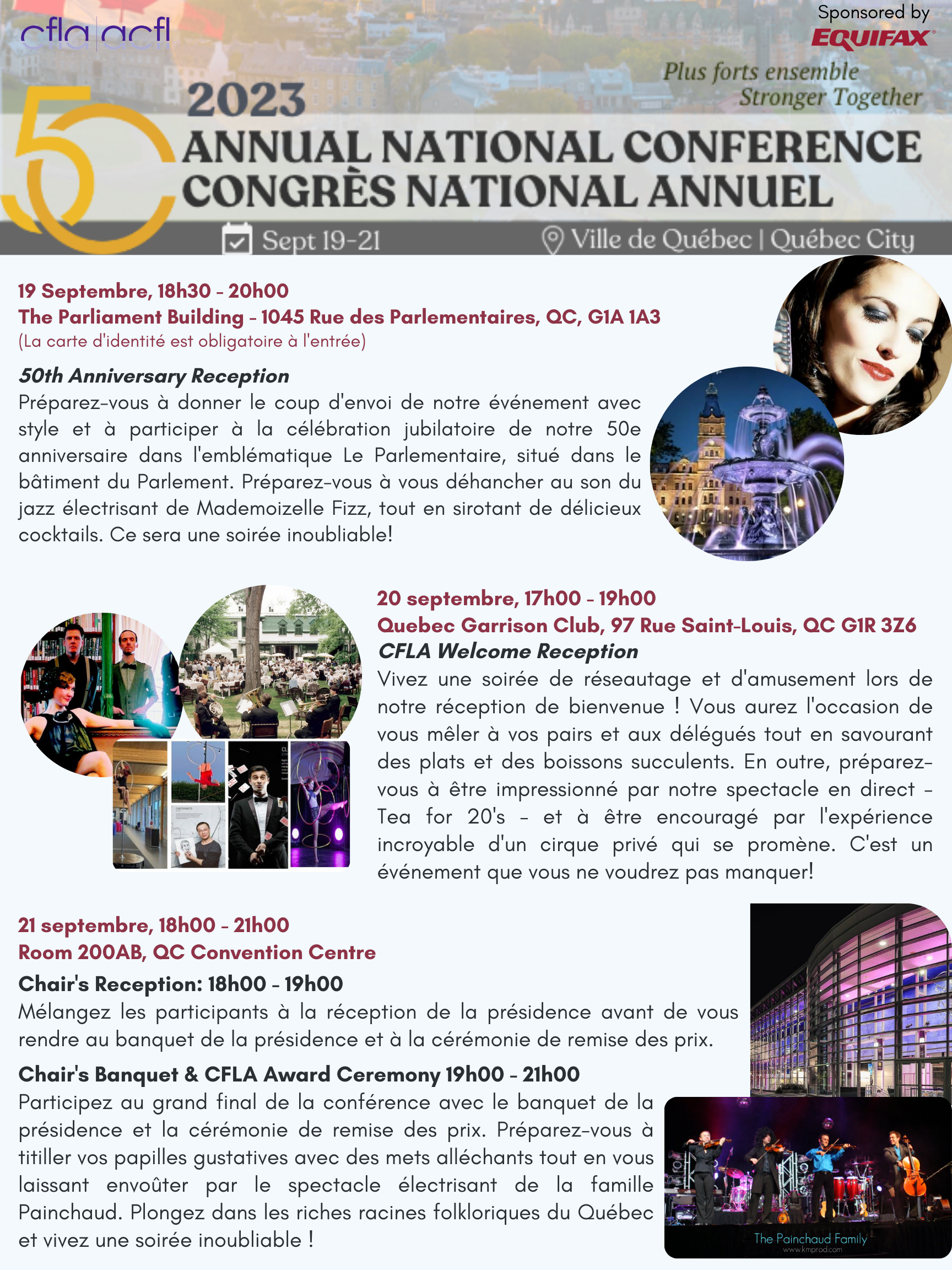 – English –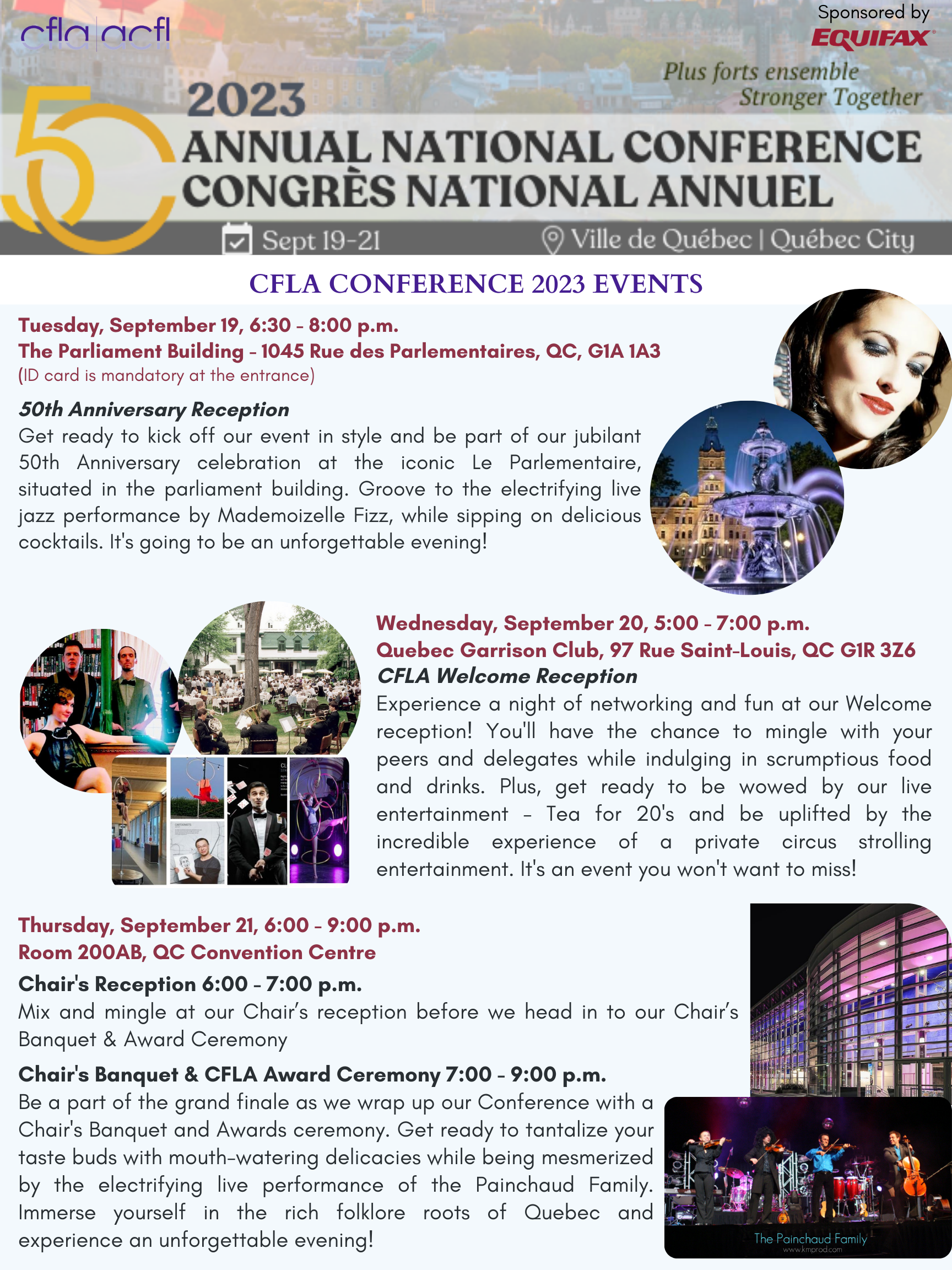 Return to the conference home page